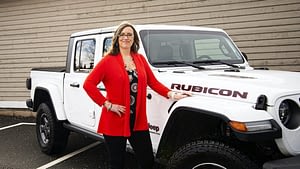 "Women belong in all places where decisions are being made. It shouldn't be that women are the exception." Ruth...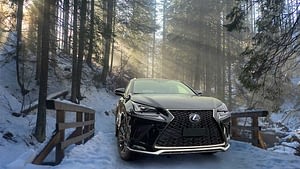 The 2021 Lexus NX 300h enjoys winter. Shouldn't you?  What can you say about...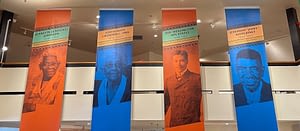 Events over the past year have highlighted the need to continue to learn, support...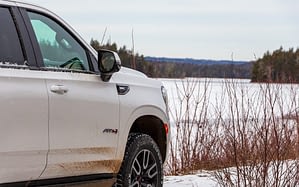 Winter is one of the best times to go exploring off-road in Atlantic Canada. Especially if you have an...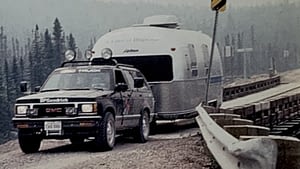 July 1991 – The Trans-Labrador Highway was about to open, establishing a road link...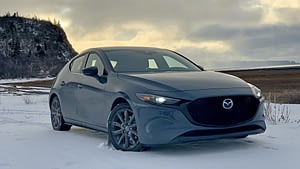 I figure the 'Long Cut' is a road trip feature most people try to...
Follow us on Facebook, Instagram and Twitter
Be notified when we publish a new East Coast Tester article.