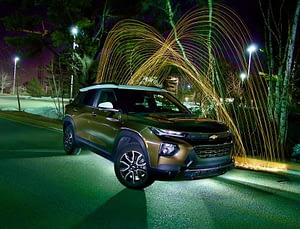 2021 Chevy Trailblazer: Night… What happens when you take a time-lapse photograph at night? Are you going to see...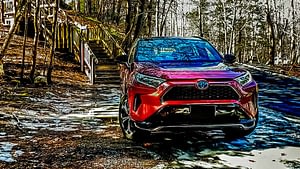 2021 Toyota RAV4 Prime: Destination Urban Parkland When I want to get away but...

Today, Stephanie Wallcraft, President of the Automobile Journalists Association of Canada (AJAC), announced the...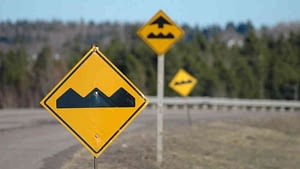 An early-morning pesky pothole perturbation causes $1,000 repair job. Ouch. In pre-Covid days, wife Lisa Calvi needed to...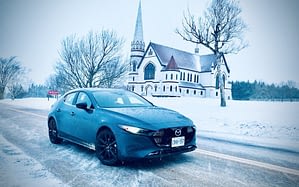 After I moved my family from Halifax to a rural part of Prince County,...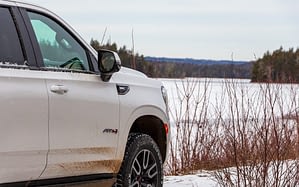 Winter is one of the best times to go exploring off-road in Atlantic Canada....
Be notified when we publish a new East Coast Tester article.